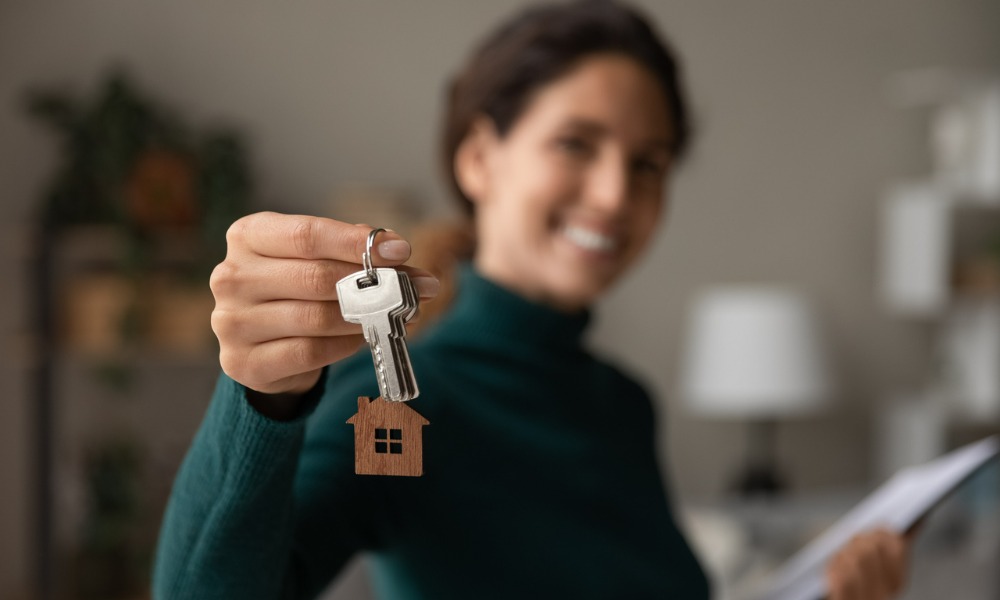 Property investors prepare to flee Queensland
The new rule will drop tens of thousands of dollars in new tax bills onto the shoulders of interstate landlords and Queenslanders if they own even one rental property in the state and a holiday home elsewhere in Australia, AFR reported. The plan has drawn broad condemnation from the property industry and has even been slammed by government officials in other states.
About three in 10 investors thinking of selling would do so because changing tenancy laws have made it too expensive or too difficult to hold an investment property, according to the PIPA survey. More than a quarter of investors surveyed worry about losing control of their asset because of new or potential legislation, and more than one in five are worried about state governments introducing rental freezes.
Nicola McDougall, PIPA chair, told AFR that an investor sell-off could have serious impacts.
"If the percentage of investors who are considering selling winds up doing so, then we are going to see even higher rents, as well as a sharp increase in homelessness – especially in Queensland," McDougall said.
The investor exodus has actually already begun, AFR reported. More than one in six landlords have dumped one or more properties in the past 12 to 24 months. Of those who sold, 45.1% have gotten rid of at least one investment property in Queensland, potentially eliminating 162,239 rental properties in the state – a reduction of 30% of available rental homes in just two years.
https://www.mpamag.com/au/specialty/commercial/property-investors-prepare-to-flee-queensland/421398