New Realm Brewing plans approved for Greenville's Old Cigar Warehouse | Food
GREENVILLE — Plans for New Realm Brewing Co. to open a brewery, restaurant and beer garden at the Old Cigar House in the West End are on track after getting the city's final stamp of approval.
The Design Review Board on Sept. 1 unanimously approved the design changes that will come to the historic site.
Last fall, High Spirits Hospitality announced its move from the Old Cigar Warehouse to the new Judson Mill redevelopment. The building's signature murals will remain, and the front that faces South Main Street across from Fluor Field will be free of signs with the small addition of dining platforms.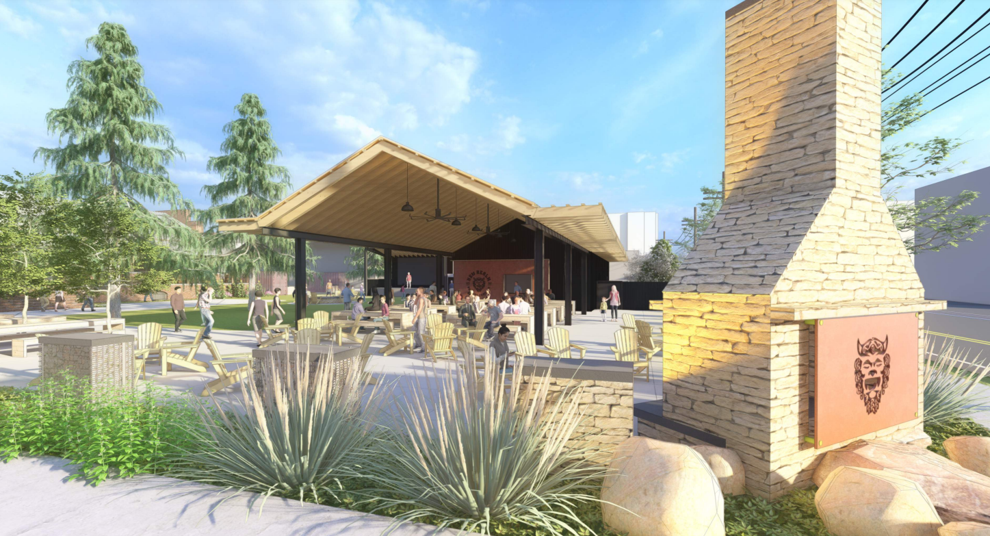 The most-significant change will be to the lot that has sat empty next door for years. The plans call for a reimaging of the space for an open-air beer garden with a lawn, outdoor dining pavilion and event space, fireplace, firepit and a performance stage.
New Realm faced an uphill slog for a time when residents protested its request for a special exception by the city's Board of Zoning Appeals, citing concerns about noise from patrons and music. The brewery overcame those objections by reorienting its outdoor area.
The downtown Greenville location will be the fifth for New Realm, with others in Charleston, Atlanta, Savannah and Virginia Beach.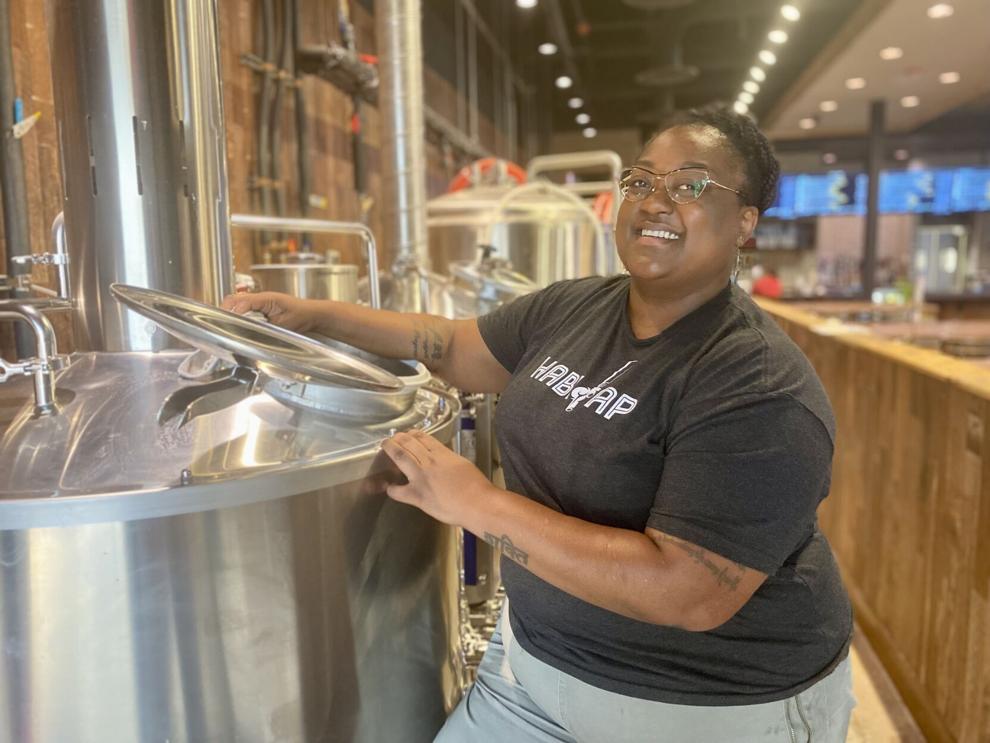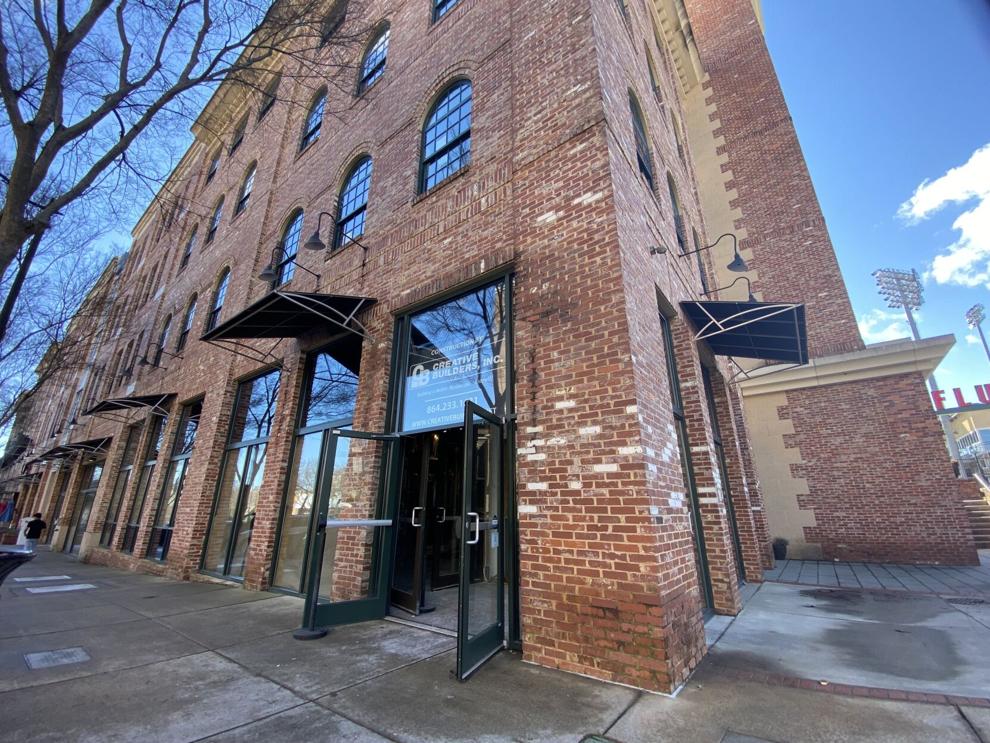 Follow Eric on Twitter at @cericconnor.

https://www.postandcourier.com/greenville/food/new-realm-brewing-plans-approved-for-greenvilles-old-cigar-warehouse/article_aa96c478-2ba3-11ed-8bd4-03382ba921d2.html