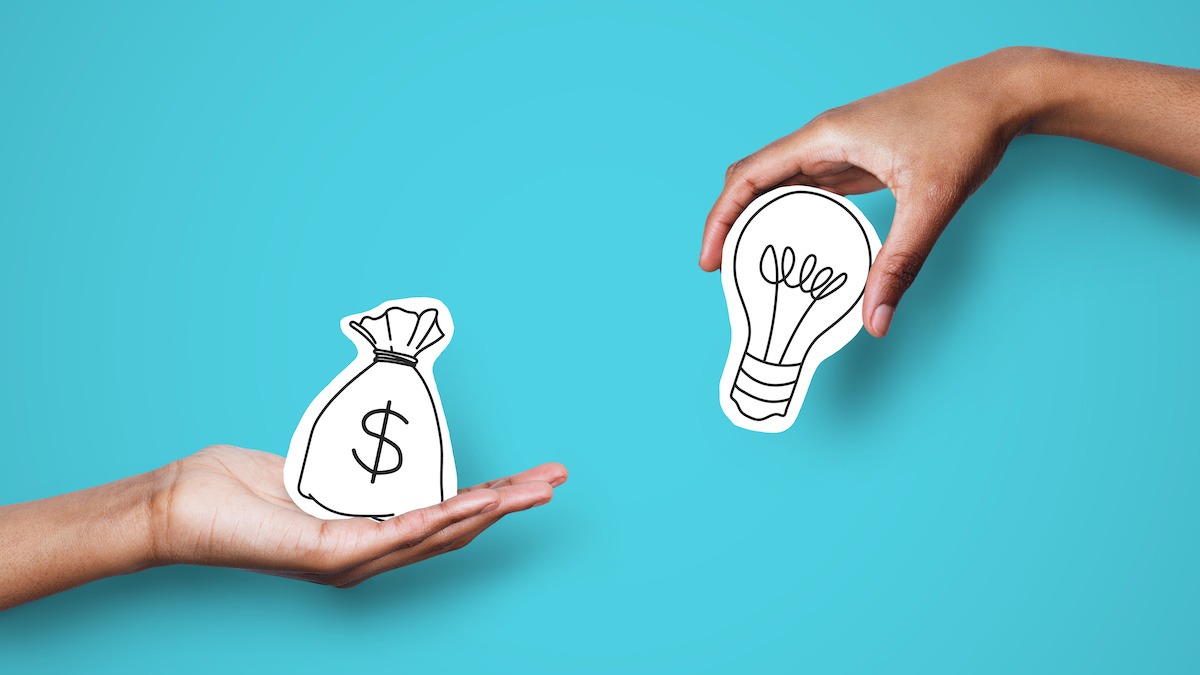 DeedPath aims to make property investments more accessible
A recent Forbes analysis says individual investors in private real estate are facing several challenges, including a 40-year high inflation rate of 7.5%, resulting increases in interest rates, a shift in the industry focus on ESG, a change in daily activities owing to the COVID-19 pandemic and the rise of new proptech solutions.
These challenges create a difficult environment for small investors. Startups are trying to come up with new technology that makes owning investment properties more accessible.
Real estate proptech startup DeedPath is one company aiming to accomplish that goal, recently announcing its tech-based save-to-own program, according to a press release. The program, launched in the spring of 2022, aims to make buying investment properties more accessible with a lower down payment and credit requirements, while also saving the investors' money.
The program enables customers to choose an investment property and own it within three years. Customers pay 5% of the price and make monthly contributions to "build equity credit" which is then used to buy the house. 
Meanwhile, DeedPath says it inspects, evaluates, and buys the property on their behalf. Its technology underwrites customers, makes estimates on properties in U.S. markets and manages them. 
It explains the process as customers owning rental properties "while getting ready to buy it."
DeedPath founder and CEO Samuel Walters notes that real estate is the biggest asset class in the world, totaling more than $5 trillion, with the single-family rental industry generating a yearly revenue of $250 billion.
"It's growing and outperforming almost all other sectors of real estate and the economy," he said in the statement. "It's hard for new investors with limited experience to comfortably and confidently get into investing and buy their first property, so we're on a mission to make it easier and safer than ever."
With "larger" investors working in the space, the competition grows steeper for "small-time" investors, he continued. DeedPath says it redistributes that "power and opportunity" to these investors by sharing tools like property analysis and cash offers.
"We tell our customers all the time that real estate is not a get-rich-quick scheme, but it is the most reliable way to build long-term wealth," Walters added.
Deedpath intends to serve people who want to invest in areas outside their home locations because of high prices and rental activity where they reside. DeedPath claims to make accessible virtual investments in homes, according to Walters.
"You can now own real estate where it's affordable and produces higher returns while living where you want," he says in the release.
DeedPath also stated plans to expand in the future with more products and services, to serve its customers' demands and to "create more owners."
In other recent proptech news, Rook Capital, a home affordability and homeownership proptech, announced last week that it has secured a $4.1 million capital fundraise and access to a $50 million warehouse credit facility. PassiveLogic, a building controls, autonomous systems and digital twin software provider, also announced an investment from NVentures, NVIDIA's venture investment arm.